Welcome To Karma Corner Yoga
Peterborough's only IYENGAR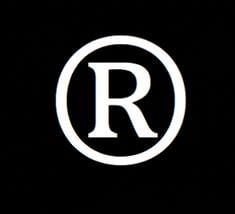 yoga classes.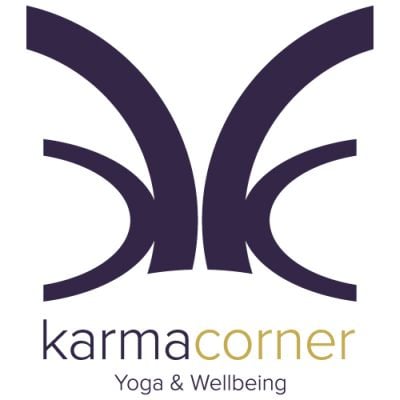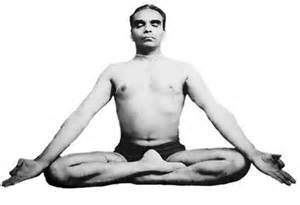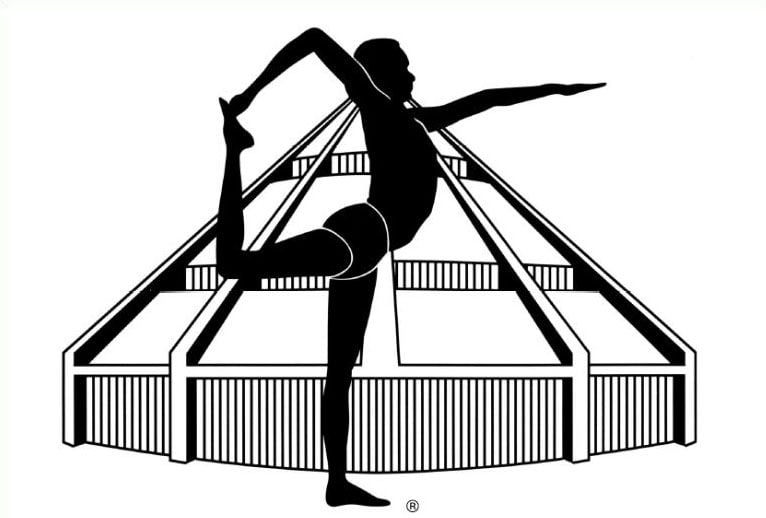 * Summer term ends 20th July!
NEW! Beginners classes Mondays 17:45-19:00, Peakirk vIllage Hall
Peakirk Village Hall: Tuesdays 17:45-19:00 and Thursday 9:45-11:15
Bramptom Memorial Hall: Tuesdays 20:00-21:30
Deeping Community Centre: Thursdays 20:00-21:30pm,
Zoom online: Fridays 10-11:30am.
"Alignment is enlightenment," B.K.S. Iyengar
Professional yoga classes with a certified IYENGAR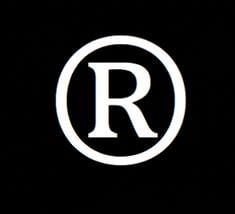 Level 2 yoga teacher.
* Suitable for all levels * Gain flexibility & suppleness
* Learn alignment & posture * Learn to relax & relieve stress
* Improve strength & balance * Local, friendly teacher
R - Trade mark used with kind permision of Prashant Iyengar, licence holder