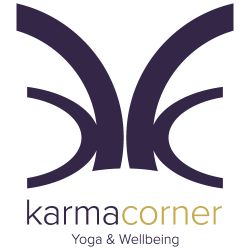 Data
All personal data is kept confidential and secure.
Any confidential health or medical issues will only be shared with a Senior Iyengar teacher on the basis of establishing that it's safe to attend a class, where completely neccessary. This will be with the student's consent.
No personal data is shared with any outside companies, students or other teachers.