About us
Karma Corner Yoga offers small, friendly & professional IYENGAR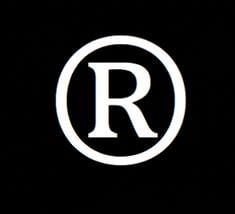 yoga classes in Brampton, Peakirk and Market Deeping.
Most classes are suitable for beginners, continuing students ot those returning to yoga & are delivered with enthusiasm to make them enjoyable, whether you are experienced or new to yoga.
About Mark:
I had my first yoga taster back in 2003 whist travelling in Byron Bay, Australia & on returning to the UK began my first regular classes. On moving to Buckden I found my first introduction to IYENGAR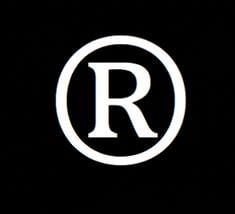 yoga & started to enjoy the wellbeing it brings to both body & mind. Two classes a week & three years later the joy & benefits of my yoga practise were interwoven within my life & I became interested in sharing this through teaching.
All teachers have to have had 3 years minimum practise & a recommendation from their regular teacher. So I attended my first 3 hour intermediate workshop & it was challenging, but fantastic! I began my new regular classes in Cambridge, with a view to teacher training & was accepted, despite the stiffness I too had to overcome.
In 2012 I passed my Introductory Level 2 teaching certificate & all qualified IYENGAR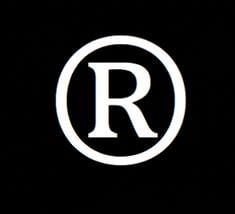 teachers hold the certification mark below to show they have achieved the quality of practise & teaching standards required to teach. In 2017 I passed my Intermediate Junior Level 1 assessment, requiring assessment both of my personal practice and teaching of more advanced postures.
I continue to regularly attend Senior teacher's classes, training courses, the IY UK Conventions and online intensives from visiting teachers, to invigorate my passion for both practice and teaching. After 3 years of training for Junior Level 2, I am now qualified to teach further postures from the new Level 2 syllabus.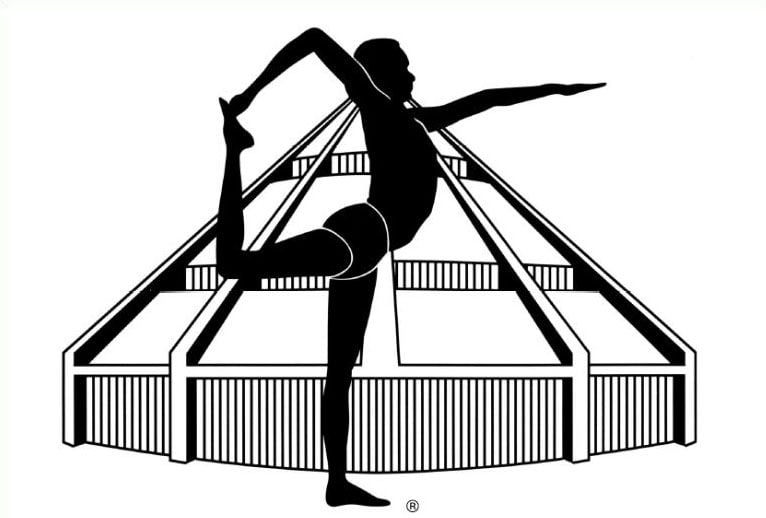 I love to share my enthusiasm for yoga with my students & to help them achieve their highest potential for wellbeing through their own practise - I look forward to welcoming you to the benefits of a karma corner IYENGAR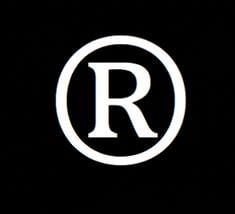 yoga class soon.
Love & light, Mark.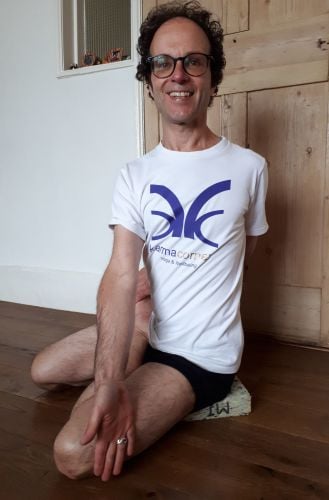 Please message me via the 'Contact Us' page.
Booking is essential- please download a Registration form by clicking on this text.